Kelly Lewis
Property Manager Assistant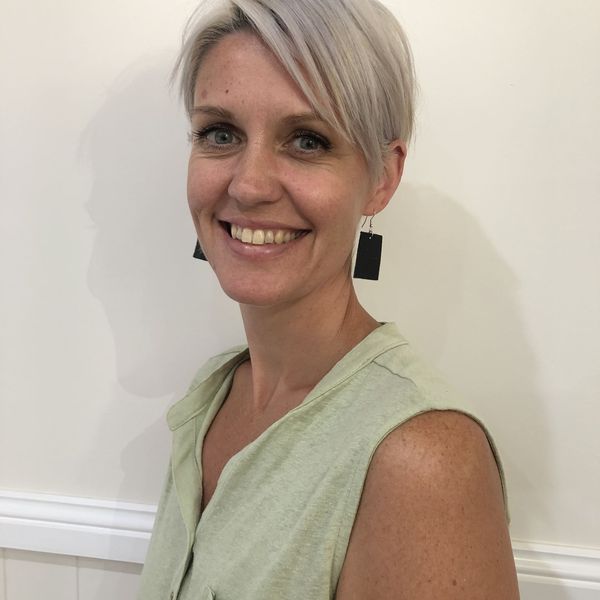 About
has extensive experience in real estate, with varied roles within property management and sales. This includes assisting with the management of over 600 properties at a Gold Coast agency.
Kelly also has knowledge of the Scenic Rim area as she previously worked in another local agency for a period of 3 years and worked together with Monique.
Kelly joined Aussie Lifestyle Properties in July 2013, and has returned to work following the birth of her second child.
Her past experience equips her to assist you in any aspect of property management and/or sales, and her role is to support the property management team and general administration and accounts.
Kelly holds a current Property Occupations Act 2014 Real Estate certificate.
Contact