Monique Morcus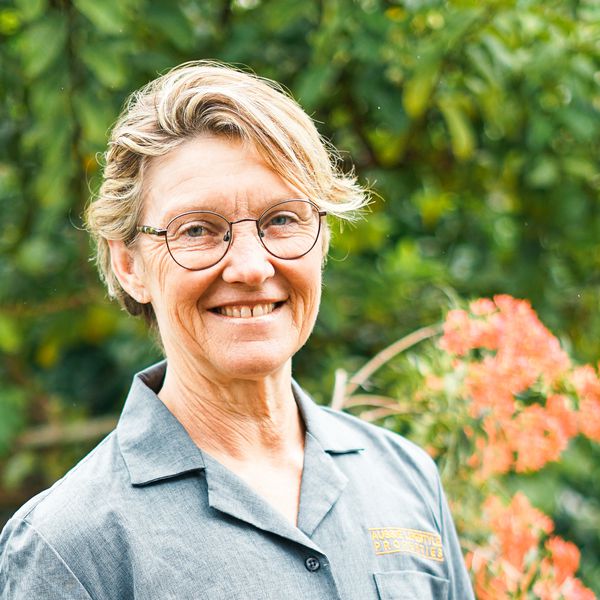 About
I have lived in Canungra since 1996. The main reason for moving to the area is that I wanted my children to experience a rural lifestyle. I have worked in real estate since 1996 and officially opened my own business Aussie Lifestyle Properties in August 2005. I had a passion to provide a truly professional property management service and saw a growing need for this kind of service here in the Scenic Rim and Gold Coast. Property management is my passion and I enjoy every minute of it, including the challenges that come with the job. I am on call 24hrs a day 7 days a week to ensure all your property needs are met.
I bring my own unique style of building client relationships and have an excellent ability to screen clients and to match people to properties, whether renting, buying or investing.
I hold a current Property Occupations Act 2014 Real Estate Licence.
Please contact me for any sales and or rental matters that you wish to discuss. I am easily approachable and happy to assist you in any way that I can, ensuring you, that all matters are treated in confidence.
Contact
Properties Listed by Agent